LSUB 1200 SUB BIN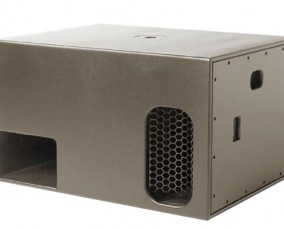 Hire Price: $88
/ day (inc GST)
2 Days or More Hire Price:$72 (inc GST)
The Nexo LS1200 Sub-woofer provides top-of-the-range performance and high-power output – up to 135dB – in an extremely compact, lightweight package.
The LS1200 is best paired with two PS15 Loudspeakers, extending the total usable range to 29 hz.
Click here to register your interest or make a booking. Be quick – as one of Perth's most trusted audio-visual suppliers, Dream Catcha's equipment gets snapped up.
Ask Us About This Product