Flow Festival December 2016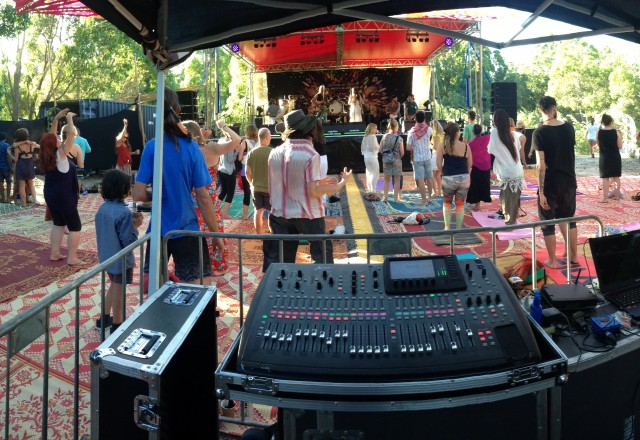 Dream Catcha Productions proudly sponsored Flow Fest 2017, the multi day camping festival at an unmarked location in Serpentine WA.
DCP provided our Ground Stacked Adamson system with HK 115s as monitors. X32 desks at FOH and Side of stage. Complete with a spectacular light show!